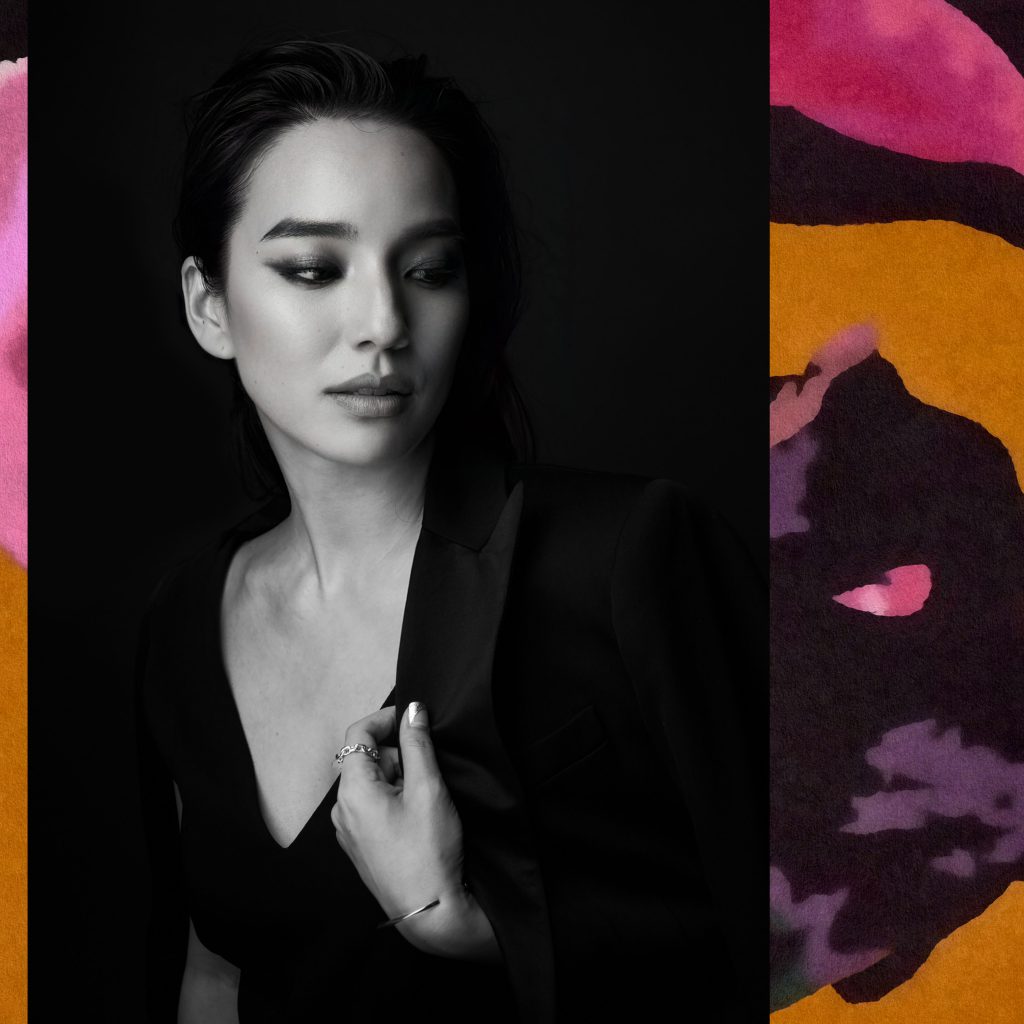 Reyamada makes the Showa era glamorous once more.
Yoyoko Agi is one of the most famous lyricists of the Showa era.
With her exceptional singing ability,
Rei Yamada, who has sent Japanese pop music to the world with her exceptional singing ability.
The meeting of these two people made it possible,
Miracle cover album.
The album features a number of hit songs that have now become legendary,
The album brings back to life many hit songs that are now legendary with her powerful and glamorous singing voice.
The new retro pop that dazzles and fascinates us was born.
New retro-pop that bewilders and captivates us was born.
■Distribution information:
Title: Playback Part2
Artist: Ray Yamada
Distribution Date: August 17, 2023 (Thursday)
Distribution Platform: Available on iTunes, Apple Music, Spotify and other major music distribution platforms