Profile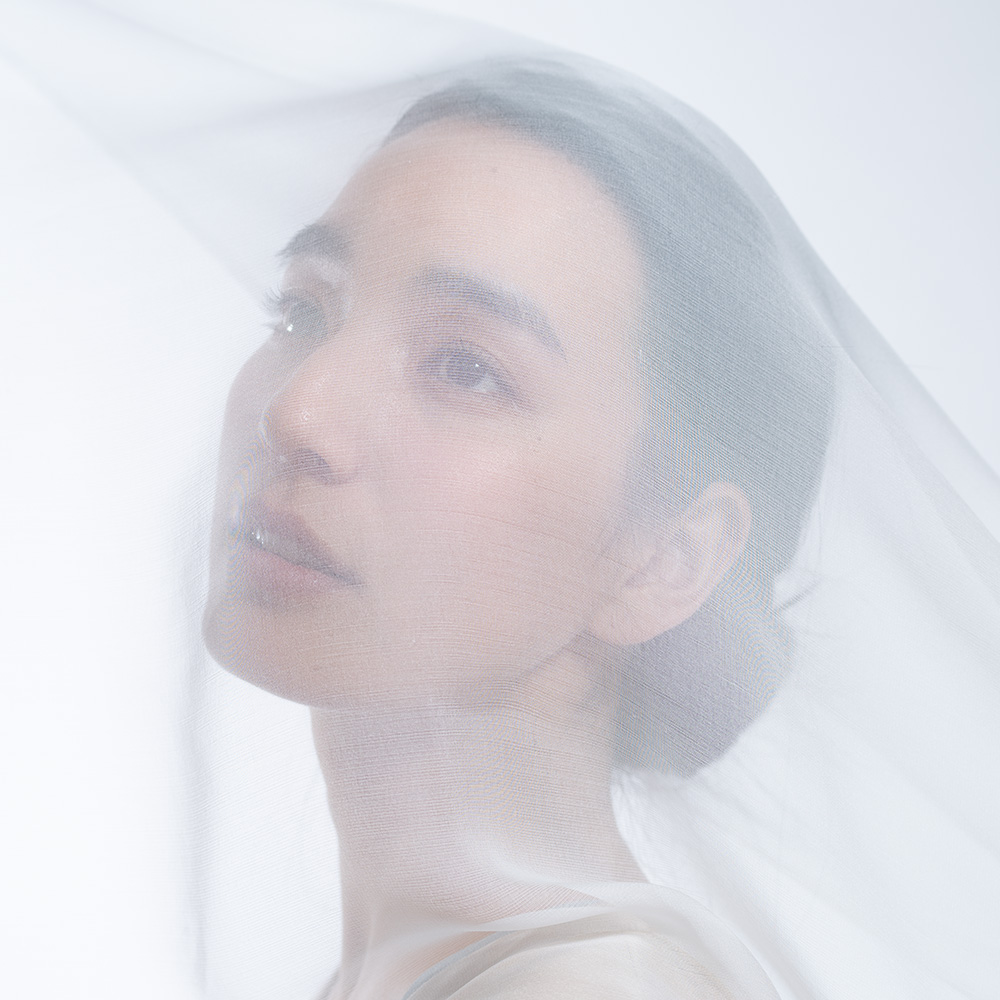 Ray Yamada

Occupation: Singer/Songwriter
Birthplace: Tokyo
She debuted as a singer/songwriter in 2013 and currently has 3 albums and 1 single released.

In 2018, she performed the leading role in her first play, "Ay Sonezaki Shinju". The Heisei era emperor and empress of Japan even took notice of this play which became a trending topic. This famous play, which was originally written by Monzaemon Chikamatsu, was recreated into a fiery flamenco dance performance produced by the famous Japanese actress, songwriter, and essayist Yoko Aki, with Ryudo Uzaki, Japanese actor, singer, composer, entertainer and movie director, as the musical director and composer.

In 2018, she performed on stage at the Chinese festival, "Qiansen International University Musical Festival of Xiangtang Mountain" which opened that year. She performed in 2019, as well, being selected to perform two years in a row at the festival.
In 2017, she released her single, "Enishi no Uta/ Kami no Shizuku."
She was inaugurated as the Shimane Hometown Ambassador [Envoy] and Matudo City Tourist Ambassador. Her single was selected as an anniversary song on Marriage Day, making it a romantic hit for couples to enjoy.

In 2016, she released the mini album, "Monologue." The theme of this album was about heartbreak.

Festivals Performances in Japan:
Shinshu Wine Summit/Shibuya Disaster Prevention Festival/ Takachiho SALTA FESTA/ Tennozu Canal Festival/ Nippon Maru Cruise/ Tourism Expo Japan/ Local Beer Festival Oyama/ OUTDOOR DAY JAPAN/ O-shiro Castle Festival (Matsue Castle)/ Tokyo Music Cruise/ AFTER HOURS/ Burst Max/ Nagasaki Tottotto Festival/ Tokyo Jazz and more.

Television Performances:
BS Fuji Ryudo Uzaki's Meikyoku Bistro〜A Message to the New Era〜
NHK BS Premium Kokoro no Kajintachi (2 parts) Yoko Aki

In 2015, she released her 2nd album Japonism.
Her songs were inspired by her experiences performing all around Japan and compiled into her 2nd album.
The album received high praise ranking number 2 on the Yamano Music, Co., LTD Online Weekly Charts.
She ventured out and performed her music in Kaohsiung, Taiwan, where tickets sold out fast.
She hosted her first regular radio program, Ray Yamada Singer Song Traveler, which began its airing on FM radio in Fukuoka and Sanin.

Her debut album, "Cosmopolitan" released in 2013, which becoming a theme song for the FM J-POP radio program "J-WAVE."
She did a cover song for the English band Sade's, "Smooth Operator", which became the musical composition for the television channel "Group of TV Asahi's: Sekai no Shaso Kara."
SHOW MORE